Overview
The ARIF is designed as a Framework for research and development using real data from operational systems without interfering live operations. The operational A-SMGCS Level 2 is capable of sending real traffic data to the research network by an extended ASTERIX interface. Besides the merged traffic situation from the sensor data fusion, the system also provides RAW data from different single sensors and information from various functions of the system (e.g. alerting). To avoid interferences with the operational system a secured, unidirectional interface was implemented.
With the connection to the operational airport database all relevant flight data are available in real time. In addition to the scheduled flight plan information updates and actual data changes are available in real time and can be processed by the research network.
As the ARIF is setup as an additional layer between operational airport systems and dedicated project system development additional functionalities are available. Besides live data distribution recording and playback functions can be used for repeating special situations.
A reserved wireless network segment is provided by Hamburg Airport as part of the research network. It can be used for datalink based research activities using mobile system components. The following figure presents an overview of the technical setup of the ARIF.
---
Infrastructure
Two specially equipped working rooms build the infrastructure of the platform. Besides a technical working room for system development and technical verifications, a show room is available with direct view to the airport movement area which suits optimal for human-in-the-loop field trials.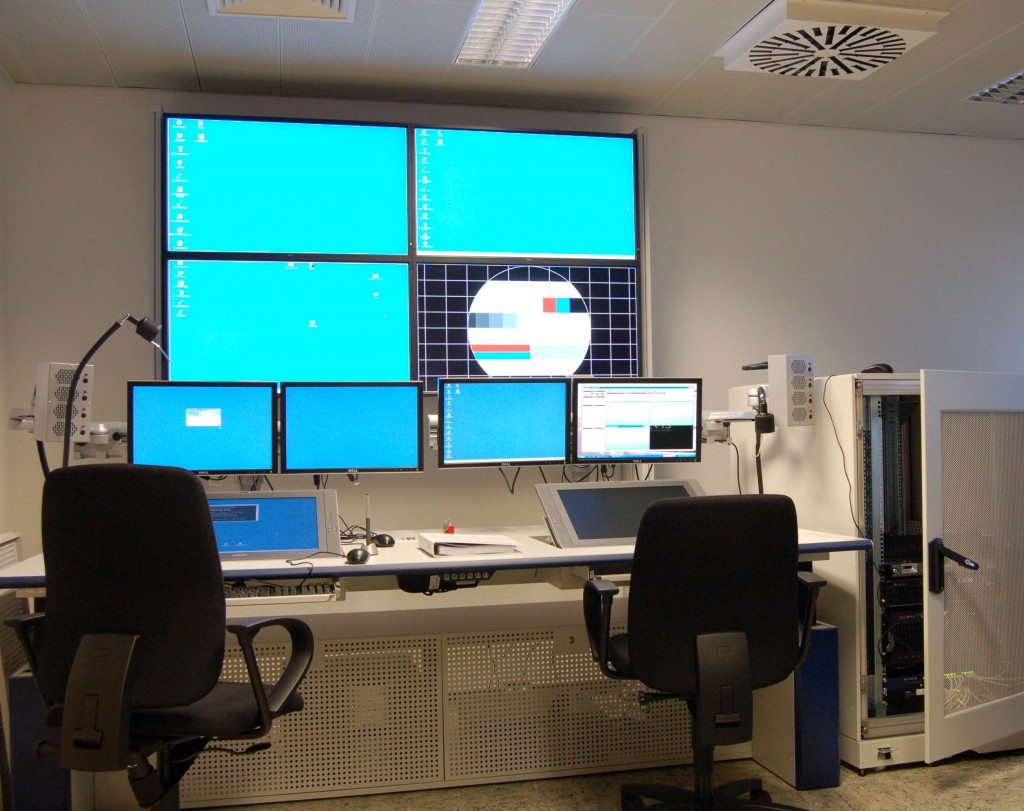 The working room, setup at the beginning of the cooperation is the central working area for development and technical system tests. It is located closely to the operational systems allowing easy system connection. Based on the original research activities in the field of A-SMGCS working positions and a controller console are available. All systems for data connections, data distribution, recording and playback are integrated here.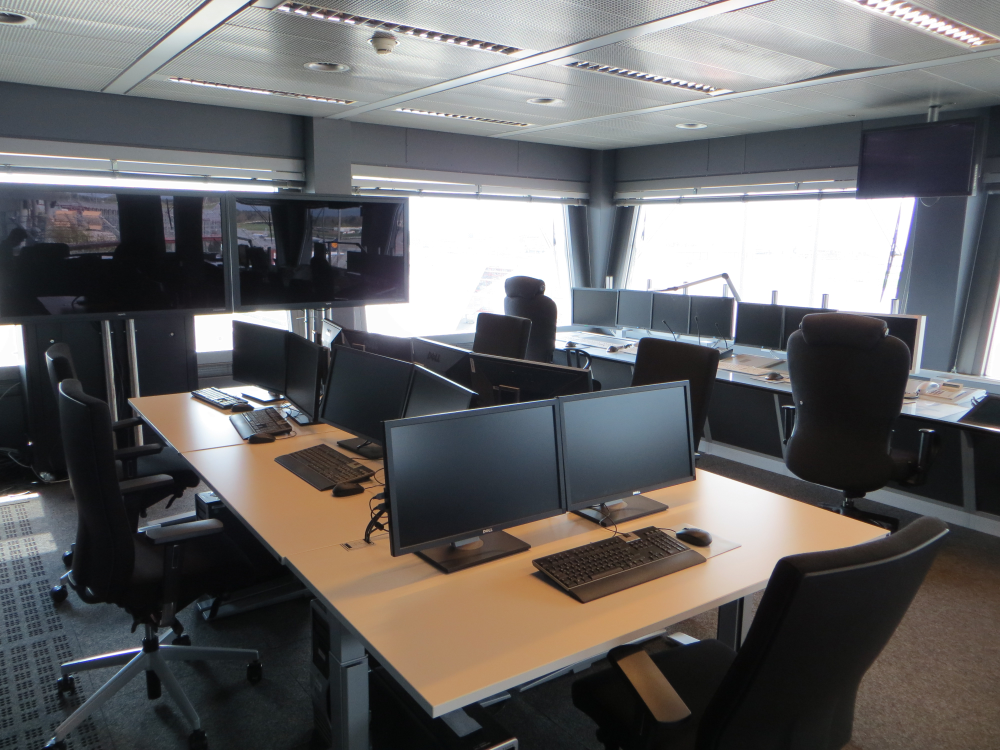 In the course of extending the research areas to TAM/PBAM and the need of presentation possibilities of research results, additional room was agreed among the partners. Combining contingency working positions and research area, the room provides optimal conditions for Airport management projects and field trials with human in the loop as well as show case options for developed technology. Direct view to the movement area allows matching of research system presentation and real airport operations.
Additional airport areas (e.g. Groundhandling control rooms) can be integrated by connecting them to the research network via the available airport network structures.